If you're used to the feel and precision of our Pro Staff tennis rackets, it's hard to play with anything else. Featuring a refined, elegant design and a rich earth tone, the Wilson Pro Staff X is a more playable racket for anyone and offers extra forgiveness due to a larger head size. With its head-light balance and crisp feel, it's reminiscent of the Pro Staff 97. We arranged the double braid at 45-degree angles, allowing the frame to breathe upon impact for enhanced pocketing and stability.
Ideal for players who enjoy the classic Pro Staff feel but are looking for a more forgiving, easy-to-swing racket.
Braid 45 Construction: Unique construction that arranges double-braided fibers at 45-degree angles that provide incredible stability and an elevated pocketing feel.
String Mapping: A denser string bed provides elevated feel and outstanding precision.
Paradigm Bending: Unique, carbon fiber construction optimizes the hoop and shaft's bending profile for elevated flexibility without losing any of the power needed for the modern swing.
Ergonomic End Cap. Yields improved comfort and playability
Design: Combines the classic, elegant persona of the Pro Staff franchise with modern innovation
Age Group : Adult
Head Size : 100 sq in - 645 sq cm
Length : 27 in - 68.58 cm
Series : Pro Staff
String Pattern : 16x19
Unstrung Balance : 31 cm / 10 Pts HL
Unstrung Weight : 315 g
BRAID 45
Frame construction arranges the double braided fibers at 45 degree angles, allowing the braid to breathe more upon impact. The result is an enhanced pocketing feel combined with incredible stability.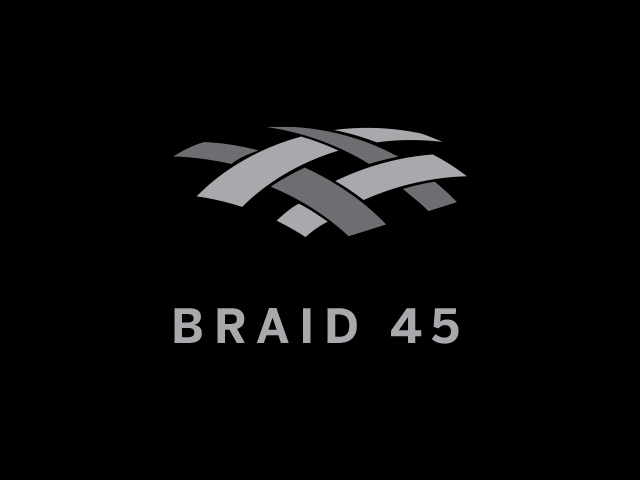 STRING MAPPING
String Mapping provides a denser string bed for excellent precision and outstanding feel.
Paradigm Bending
A carbon fiber construction strategically crafted to optimize the bending profile of the racket hoop and shaft. This construction shifts more flexibility into the shaft for an ideal blend of classic Pro Staff feel and precision without compromising modern power.
Stringing options
Recommendation
Choose your own
Pro Staff X V14 Frame
Pro Staff X V14 Frame
Keep your racket Protected
Generic Racket Cover
$19.95