How to Choose the Right Golf Ball
Choosing the right golf ball for your game is more important than you think. Our golf ball guide breaks down playing characteristics for each level of experience so you can find the best fit for your playing style.
CHOOSING THE RIGHT GOLF BALL, BY PLAYER TYPE:
The Casual, Game Improvement Player
The "Game-improvement Player" is someone who may be just starting out or just likes to golf with friends on the weekend. Golf is something fun for you, but you're still looking to improve your game and show your buddies that you can own the course.
If you're this kind of player, your main focus is learning how to hit the ball RIGHT. You've been working on getting the ball in the air and distance off the tee, none of the fancy shot-shaping stuff yet. Your average score is probably in the 90s or higher and you generally drive the ball fewer than 250 yards.
If this sounds like you, we suggest checking out the Wilson Staff DUO Soft or DUO Optix. Either option will give a soft-but-controlled feel that allows you to keep working on that distance and improving your overall game.
The Still-Improving Amateur
The "Still-Improving Amateur" has a little more confidence in their play. You still like to have fun on the course, but you're more competitive when you're out there and want to see a good score at the end of the day.
You've likely moved on from just focusing on hitting the ball correctly and are improving your shot-shaping and greenside skills. Your average score is in the mid-70s to 80s and you generally drive the ball around 275 yards. You've begun to master your wedge game and have found spin to be an important factor when shooting for the green.
If this sounds like you, DUO Professional should be in your bag. A slight step up from DUO Soft, DUO Professional maintains a soft feel blended with Tour-level spin and distance that better players desire.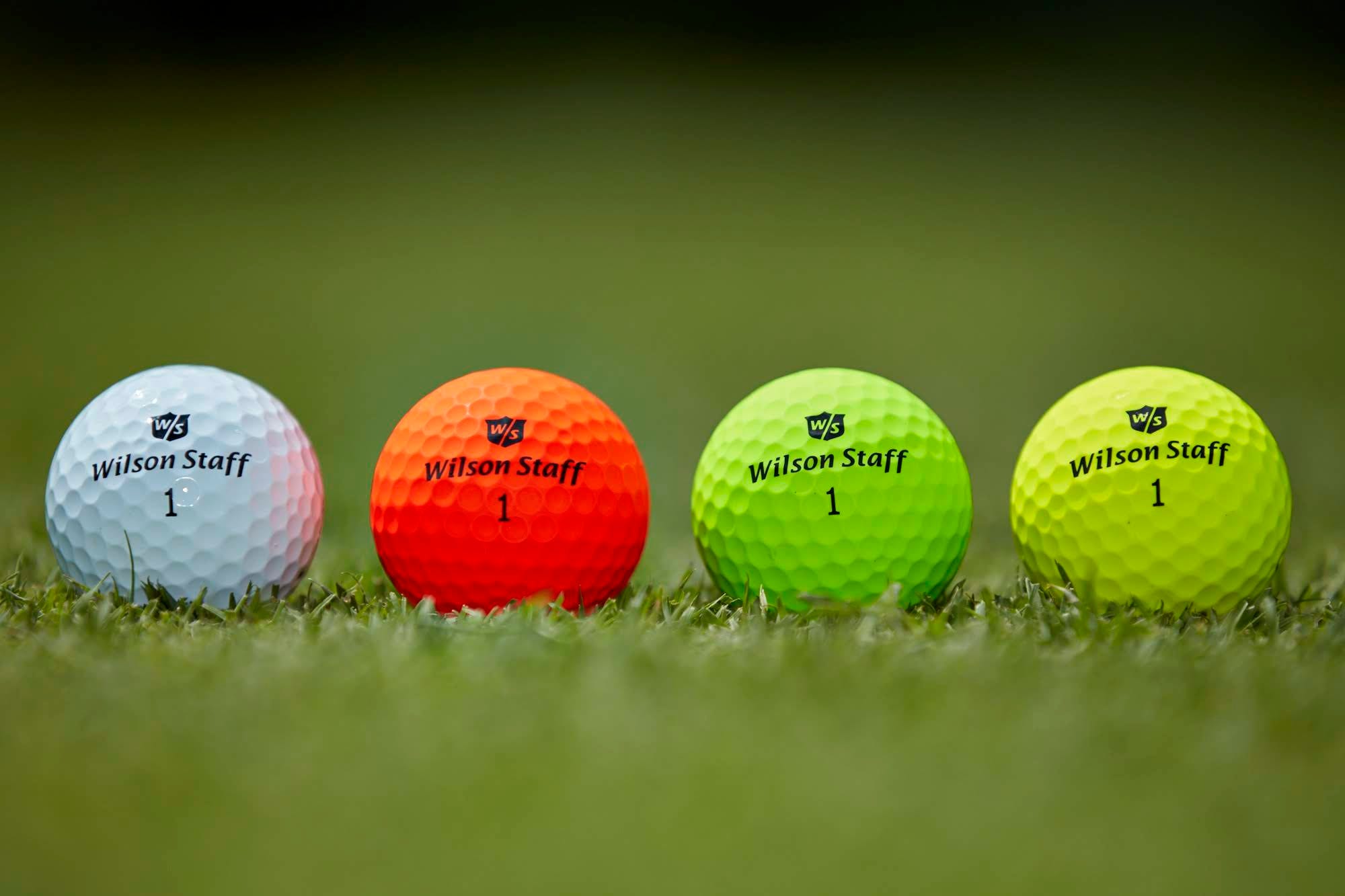 The Conditioned Pro
The "Conditioned Pro" has truly advanced their game in all aspects. While golf can still be a fun outing for you, you're out there to master the course and play like the Pros.
The conditioned pro is generally a "greens in reg" golfer. A typical score for this player would be in the 60s or low 70s. You typically drive the ball 275 yards or farther and are frequently looking to shape your iron shots. You want more control in your short game and you know putting spin on your wedge shots is a must.
If this sounds like you, we highly recommend the Staff Model golf ball. A true, Tour-level ball, Staff Model is designed for the best players. At our highest compression, Staff Model feels firm off the club and delivers the ultimate stability, distance, and shot-shaping abilities from the tee to the green.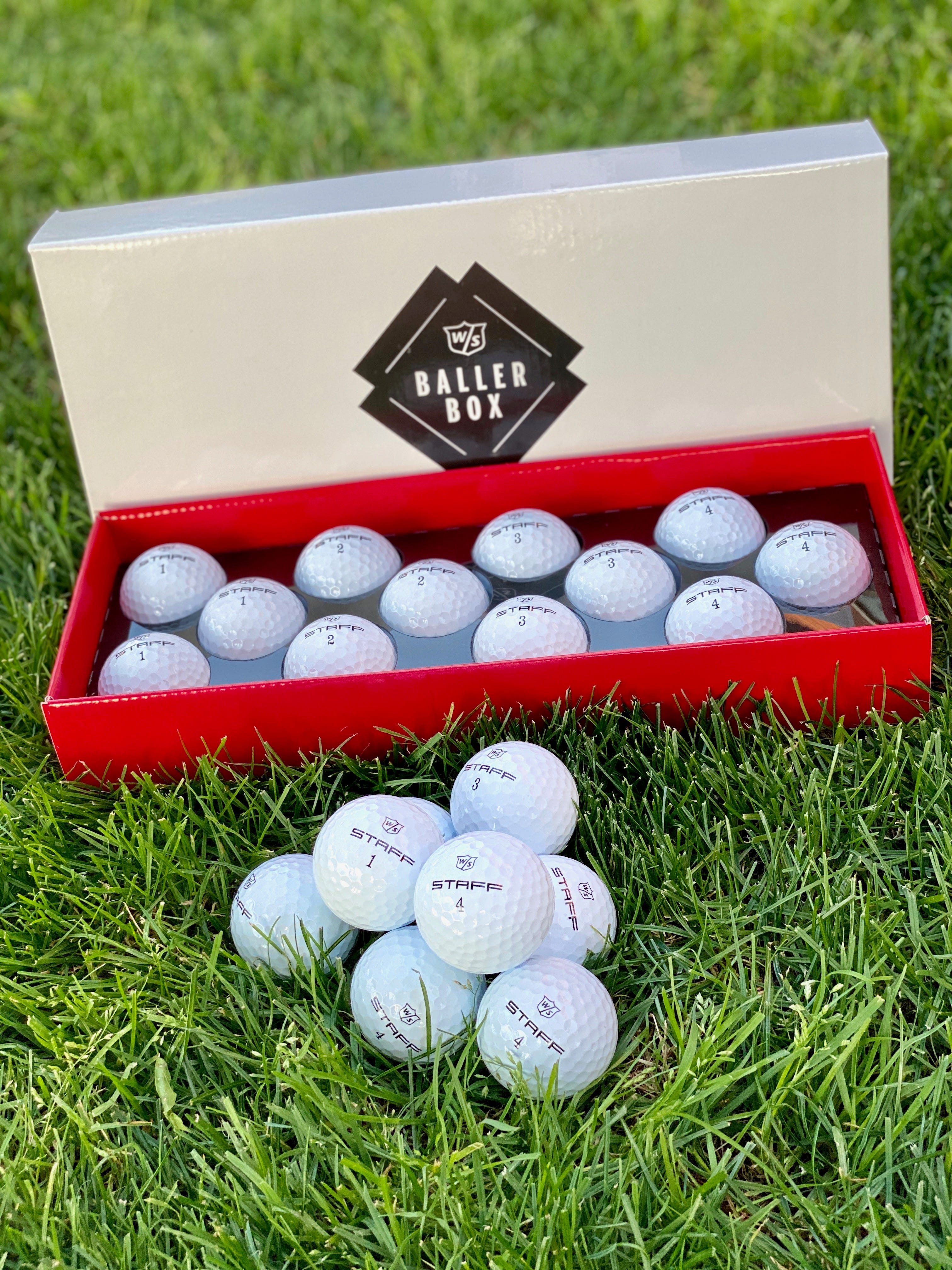 Have more questions about golf balls? Check out our Instagram where we post tips and insights throughout the week.