Ultra v3: Newly amped with easy power
PEOPLE TO THE POWER
This is Olivia. The girl that dreams big and grinds even bigger. Small, yet mighty. And even mightier with the help from the amped up easy power of Ultra v3. Watch out future, she's coming for ya.
THE FUTURE
This is Chuck. He was born to teach tennis. And if we're being honest, he can probably help you with your taxes. Either way, he's here to dole out sage advice like "let the racket do the work!". Because letting the racket do 90% of the work is half the battle. Just ask Chuck.
THE CLUB PRO
Meet Carlos. He's the guy that has no business beating you, but the bro can play. His superpower is consistency and getting everything back. His performance enhancer is his Ultra v3's easy power. Either way: he wins games as you lose your mind. Nice job, Carlos.
THE BACKBOARD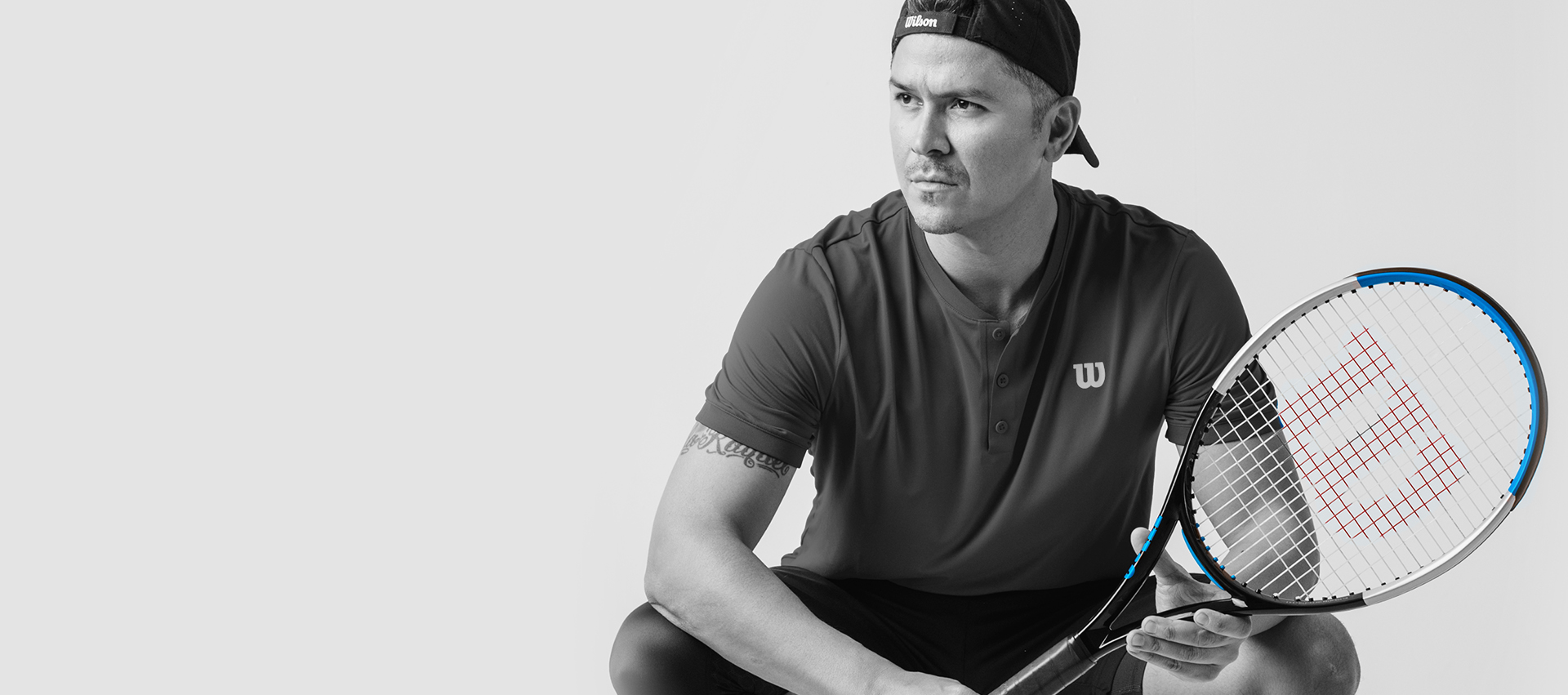 This is Belen. She's gritty, she grinds and her level is something to be feared. But even more feared are her wicked groundstrokes, which are amped up with the new Ultra v3. So here's some advice: don't mess with Belen.
THE COMPETITOR
Meet Judy: crafty, competitive and more savage on court than any pro player. Her sole purpose in life is to beat Linda and Nance at doubles, so she'll take every advantage she can get. Like using Ultra v3.
THE LEAGUE QUEEN