Perfect for junior players aged 9-10 who are looking to elevate their game, the Pro Staff 25 v14 continues the long tradition of Pro Staff excellence. Prized for its pinpoint precision and classic feel, this tennis racket helps players develop their strokes and maximize their potential on the court. It features a substantial head-light balance and graphite composition, ideal for skilled, control-oriented juniors with aspirations to follow in the footsteps of tennis legends. Comes pre-strung.
Graphite: Built from Graphite to deliver a consistent and pure feel.
Pre-Strung: This racket is pre-strung with Wilson Sensation, multifilament strings for elevated comfort and playability.
Design: Combines the classic, elegant persona of the Pro Staff franchise with modern innovation.
Age Group : Junior
Head Size : 100 sq in - 645 sq cm
Length : 26 in - 66 cm
String Pattern : 16 x 18
Unstrung Balance : 6 Pts HL
Unstrung Weight : 240 gm
ABOUT PRO STAFF
1983 MEETS MODERN. Pro Staff v13: A little bit Vintage. And a whole lot of modern. What do you get when you mix 1980's design with a 2020 vibe? You get a tennis time machine that goes back to the future: a racket inspired by the Pro staff Original 6.0, but with all the sleek performance of modern day technology. |Pro Staff v13's New Technology. Adds more precision to the classic feel of Pro Staff. Placed at the hoop for max precision and feel. Braided carbon is constructed at a perfect 45 degree angle
DESIGN
Roger's heart and soul lives in the new Pro Staff RF97 V13.0. Roger worked tirelessly with Wilson designers across the globe to breathe new life into the iconic Pro Staff. Every detail was pored over to create a racket that provides an edge for players bold enough to pick one up and inspires players everywhere to go further than they've ever gone before
BRAID 45
Pro Staff v13's New Technology. Adds more precision to the classic feel of Pro Staff. Placed at the hoop for max precision and feel. Braided carbon is constructed at a perfect 45 degree angle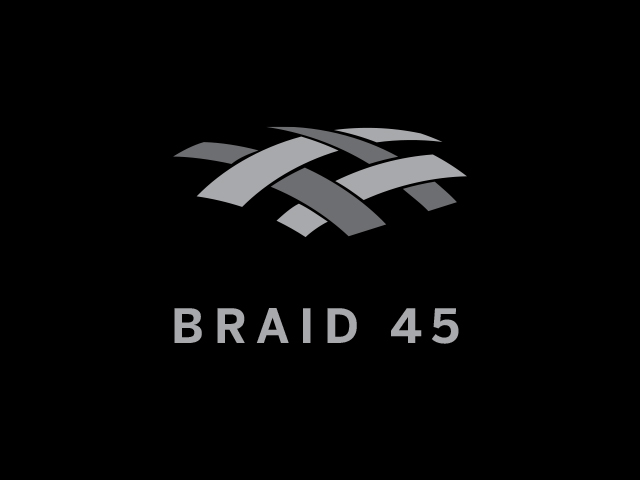 Keep your racket Protected
Generic Racket Cover
$19.95