NCAA Evo NXT Official Game Basketball
WILSON
Model:
WZ1003307XB7
The NCAA Evo NXT game basketball is what college shooters have been dreaming about, lighting up a new path beyond the arc with optimally balanced internal construction, built for long range shooters who live in 3-point territory. The Official Basketball of NCAA March Madness raises the standards for performance and innovation on the court, making the most thrilling plays of the year in the hands of the game's top student athletes. Externally its surface uses a Micro Touch Cover for unparalleled grip and feel allowing for an effortless shooters touch upon release. It uses revolutionary Extended Range Tech, the weight of the ball is redistributed with an advanced internal construction, making the ball easier to shoot from long range. The collegiate game deserves the NCAA Evo NXT game basketball, made for every second of play from buzzer beaters to Cinderella stories and comebacks, a basketball that prepares you for where the game is headed.
UPDATED OPTICS: Evo NXT dawns a fresh color, in Electric Orange, delivering better on-court visuals and detection. You will not lose sight of the ball in dark backgrounds.
ENHANCED TOUCH: The Evo NXT's Super Soft Core gives extra cushioning for better control and softer touch around the rim.
MOISTURE MANAGEMENT: The Micro-Touch Cover uses an extra layer of texture on the pebbled cover to create double-layered grip that channels away moisture.
NFHS APPROVED: Approved for play by the National Federation of State High School Associations (NFHS)
NCAA OFFICIAL: Play with the official ball of March Madness
Channel Construction : Laid In Composite Leather
Cover Construction : Micro-Fiber Composite Leather
Ball Size : 6 - Intermediate (28.5")
Color : orange
Playing Surface : Indoor
FEEL COMES FIRST
At the heart of what makes Evolution special is its signature feel. The secret is in the cushion core carcass that provides the softer feel that players love.
CONTROL YOUR DESTINY
A favorite for tight handles, the Evolution uses composite laid-in channels to create a consistent texture and grip across the entire surface for ultimate control.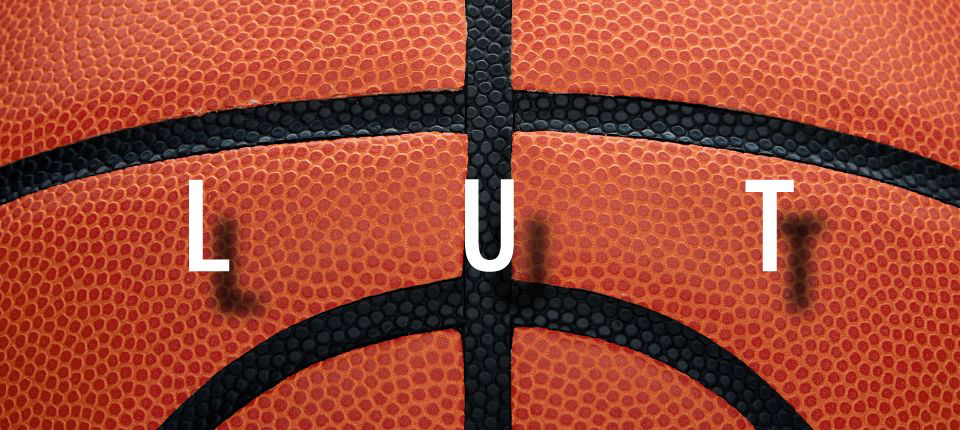 BUILT FOR BELIEVERS
The best-selling game ball in the country, the Evolution is present wherever the game is played, in the hands of the faithful following.
Keep your racket Protected
Generic Racket Cover
$19.95